06/22/2016, 6:30 pm - 7:30 pm
Woodbridge Town Library Meeting Room
10 Newton Road
Woodbridge , Connecticut 06525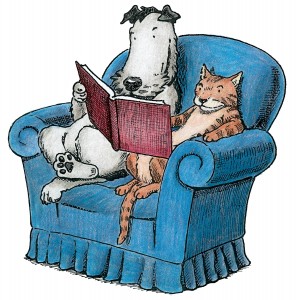 Teens - this summer our Reading Together program begins its 3rd season. 
Read a book. Ask a question. Start a conversation and share the Joy of Reading with a Child. Attend one of our training sessions to learn more. Reading Together counts toward your community service hours!
Bookings are closed for this event.