07/08/2014, 5:00 pm - 6:00 pm
Children's Department
10 Newton Road
Woodbridge, CT 06525
If your child is in grade K-3 this program is for you! Trained teens wills be on hand with specially selected stories to share the joy of reading and motivate children.
This session is FULL. Please call the Children's Department at 203-389-3439 to be put on a waitlist.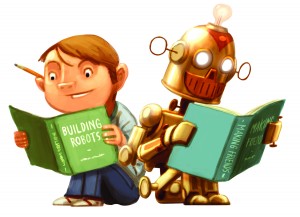 Online bookings are not available for this event.