08/20/2014, 3:00 pm - 4:15 pm
Woodbridge Town Library Meeting Room
10 Newton Road
Woodbridge , Connecticut 06525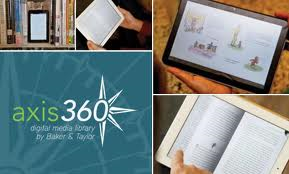 Learn how to use our new e-book lending, platform Axis 360. You must be a Woodbridge resident with a valid library card. This session is for you if you have a Kindle Fire or newer model Kindle. Please register below or call 203-389-3433 to register.
Apple users please see our Apple session on Wednesday, August 13 @ 3pm.
Bookings are closed for this event.