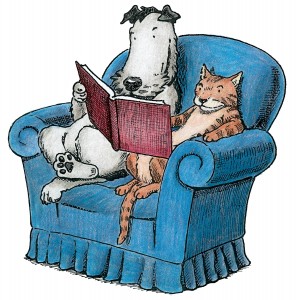 Judy Rabin presented "Talk to Me," a reading together program at the 2015  Connecticut Library Association Conference held in Mystic, CT. 
Below find resources for starting your own Reading Together program:
Reading Together Story Guide Template Click here for a story guide template.
Check out this list of great titles: Great Books To Read Together.
Reading Together was created by Diane Frankenstein. Please see her website here: www.dianefrankenstein.com.